Do not miss this beautiful show!
Show extended through Sunday November 10th
Demonstration
October 13, 2:30 PM
Please join us when César Jerez will do a
painting demonstration depicting a Laurelwood scene.
Donation $10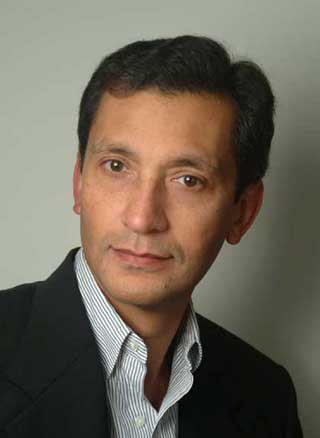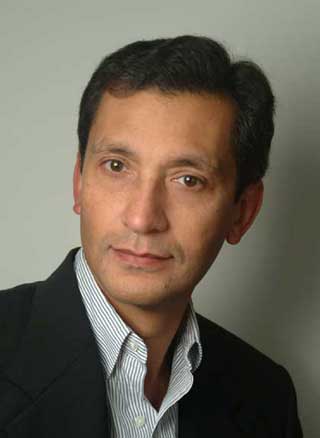 César A. Jerez, a longtime New Jersey resident, travels to sketch and paint landscapes and seascapes from Maine to Hawaii and from Spain to the Dominican Republic, where he was born. He considers himself to be an "abstract realist," who combines realism with the artistic elements of form and strong composition. He often paints in Laurelwood Arboretum.
---
REMINDER!
Use your membership benefits throughout the year.
Click here to JOIN or RENEW and see all the benefits.