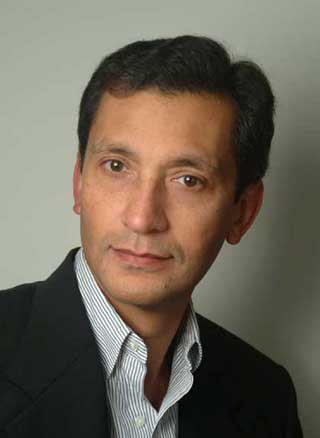 César A. Jerez, a longtime New Jersey resident, travels to sketch and paint landscapes and seascapes from Maine to Hawaii and from Spain to the Dominican Republic, where he was born. He considers himself to be an "abstract realist," who combines realism with the artistic elements of form and strong composition. He often paints in Laurelwood Arboretum.
---
COMING SOON!
Grand Opening October 2020
An educational and enriching project
Featuring 15 sculptures by prominent artists
Professionally curated and expertly placed
GET INVOLVED!
To learn more about this exciting project and to help fund the installations, click the link below. Help make this vision a reality!
Find out more >>